today haley said, "did you know that in afghanistan the average life expectancy is 42? that means you would be 21 and think, oh i am half-way through my life."
so i said, "that means i would be having my mid-life crisis right now..."
oh wait. i am.
one time i went to college and got a degree and then i didnt know what to do. so i decided it was a good time to sit myself down and re-evaluate what it want to do when i grow up, which is kind of like now.
this is what i came up with.
i am smart so i should be a doctor. but i like dressing up so i dont want to wear scrubs and i dont really like blood or intestines and when people talk about passing out i pass out. so maybe that one is a no.
i like talking so maybe i should be a teacher. but i dont like kids very much (or at all) and i want to make money so that is a no.
i like clothes so maybe i should work in fashion. but then i watched devil wears prada and meryl intimidated me to tears through the t v screen. so maybe im not bad-a enough so that would be a no.
i like food so... oh ha ha no i dont really like food. but i do like cereal so maybe i could work in a cereal factory. hairnet. nope.
i like gap so maybe i could work at gap! yayayyayyyaaayyyyayyaayyy!
so gap takes this round. which is convenient because i already work there. besides, who doesnt want a discount on this?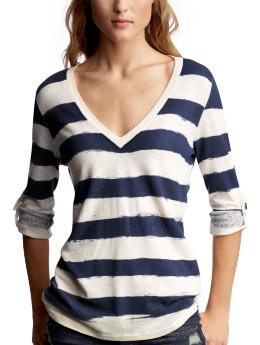 or this?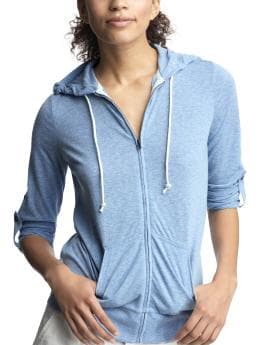 oh i do.