on the third day of christmas my true love gave to me:
three sale coats from anthropologie.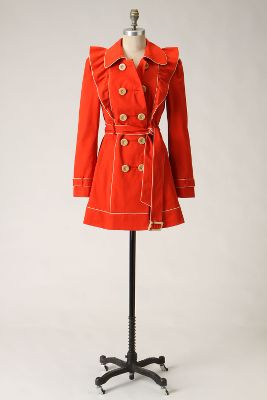 none of which i actually bought, only contemplated buying.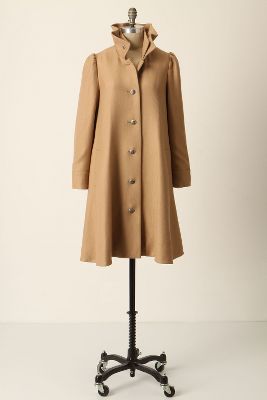 because my coat is at the dry cleaners.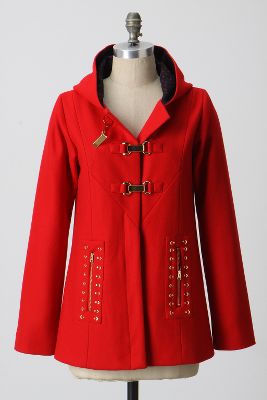 dont ask why it is at the dry cleaners, it isnt because i spilled gas all over myself.
two housing contracts in the cutest condo ever in the whole world for me and haley.
and a natalie cole. and i loved her.